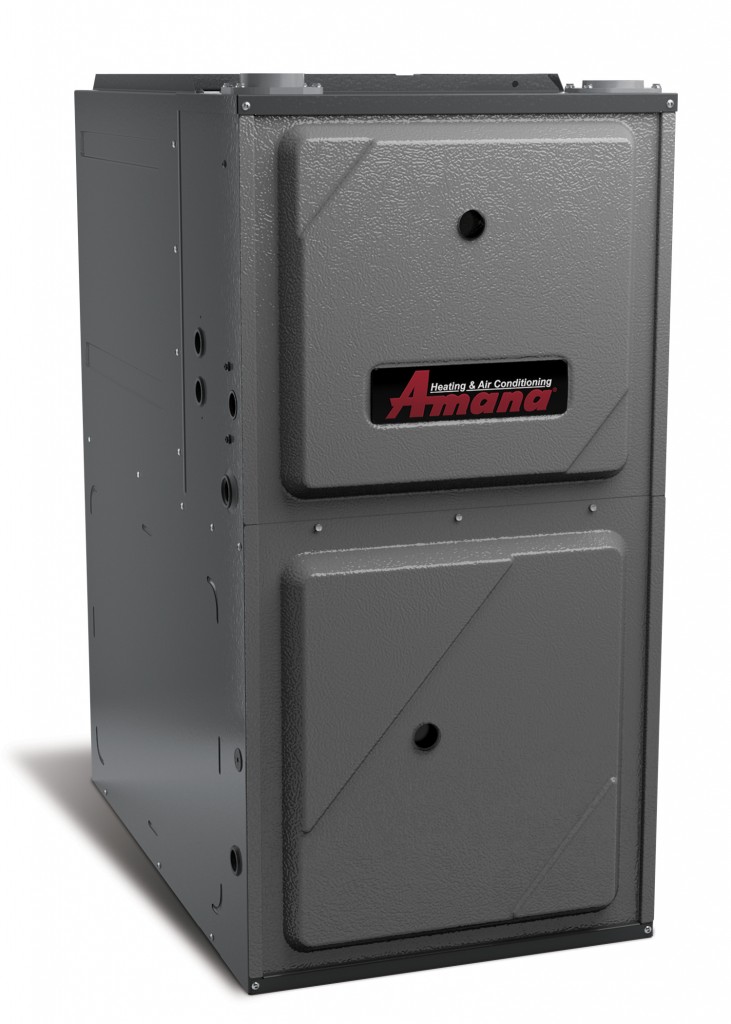 Probably the most common type of heating system is the forced air furnace. Not quite as efficient as other systems but still manage to keep your house warm at an affordable rate.
We offer sales & service on Amana furnaces and offer servicing for all other major brands.
Your furnace should be serviced at least once a year with new filters & cleaning.
Our professional techs will have your furnace running like new and at it's most efficient which will save you money.
Don't get caught in the cold this winter…
Contact Us Today!
(303)567-4233