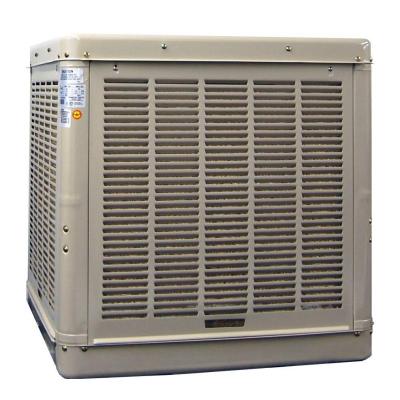 Evaporative coolers are an excellent alternative to expensive central air systems for keeping cool in the summer time. These systems keep things simple and are typically easy to install.
Stay cool this summer by letting our techs set you up with a swamp cooler in your home.
Don't get over-heated this summer.
Beat the heat…
Contact Us Today!
303-567-4233